IrieCBD is joining the national and global hemp community this week at the 4th annual NOCO Hemp Expo in Loveland, Colorado.
Drawing the hemp industry's most creative and innovative professionals, consultants, growers, developers and activists, the event highlights the growing momentum behind hemp based products for sustainability, health and wellness.
If you are in Colorado, come say HI to the Irie family for samples, smiles, CBD wellness information and a dose of connection and revitalization. (We're booth #31- Find us on the exhibition map here: http://nocohempexpo.com/event-map/)
If you can't be there in person to soak up all the amazing green goodness, we've gathered a few of the stand out hemp luminaries below to inspire and motivate.
Check out their work, and spread the word.
 Living Life Irie? It takes a village.
Adam Dunn
Adam Dunn was born in 1969 in Woodstock, NY. At the age of 19 he pursued greener pastures and set sail for Amsterdam. Within a few months he started his dream job at the Hash museum owned by Sensi Seeds where he could educate himself and others on the myriad of uses of hemp and cannabis.
He worked for the  Hash Museum/Sensi Seeds, hosted the 6th Cannabis Cup, and opened Europe's first dedicated Hemp store in 1995 "Hemp Works".
This gave Adam and his partner the opportunity to start their own in-house clothing label called Hemp HoodLamb®, an independent hemp label offering a broad collection of refreshing hemp gear. With HoodLamb® their main aim was to promote a contra-movement against the mass-production and mass-pollution of the clothing industry and to demonstrate that a solution for sustainable living can be found in hemp. Their main item, the HoodLamb jacket, is the sturdiest, warmest and most eco friendly jacket on the market, and worn by Snoop Dogg, Willie Nelson, Woody Harrelson just to name a few. At NOCO, Adam will be speaking on the Global Perspective of the hemp industry, and sharing about the ways hemp can be used to make sustainable clothing, including the trademark HoodLamb coats.  Read more about Adam at: http://nocohempexpo.com/speakers/adam-dunn/
Annie Rouse
Annie Rouse is Founder of Verified Life Cycle, a third-party verification for hemp products. She is paving grounds for industry standards and building a sustainable hemp supply chain. In 2013, she received a U.S. Fulbright Scholarship to study the environmental life cycle of hemp in Canada. Annie  holds a Master's Degree in International Environmental Policy and an MBA from the Middlebury Institute of International Studies at Monterey. She is also Founder of Think Hempy Thoughts, a brokerage and marketplace for third-party verified goods and Kentucky Hemp Research Foundation, a 501c3 non-profit. As an eco-enthusiast, she educates on environmental stewardship by teaching family, friends and strangers how to reduce single-use consumption. Read more about Annie at: http://nocohempexpo.com/speakers/annie-rouse/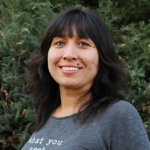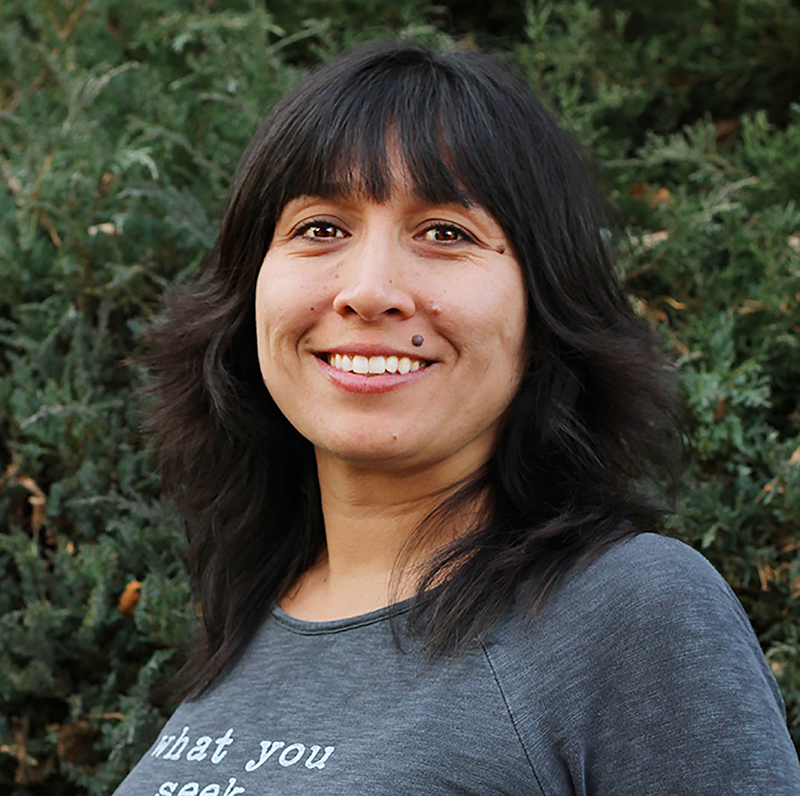 Dionne Holmquist
As a social entrepreneur and investor Dionne is actively supporting social enterprise and economic development within indigenous communities globally, bringing the healing power of hemp to all.
Advisor for WAFBA, LLC  (We Are For Better Alternatives)  is home to the NoCo Hemp Expo, TreeFreeHemp and Colorado Hemp Company located in Loveland, Colorado and operating since 2012.
She is a Trusted Advisor for White Plume Hemp Company & Lakota Media Project located on the Pine Ridge Reservation in South Dakota. Read more about Dionne at: http://nocohempexpo.com/speakers/dionne-holmquist/
Christie Lunsford
An avid supporter of hemp agriculture and commerce, Christie is the founder of Endocannabinoidology, a consulting firm providing cannabis science and technology management assistance to the cannabis and hemp industry. She has contributed to and won numerous medical marijuana license applications for her clients including New York State.
In 2012, Christie was part of the team to formulate and launch the first and largest retail channel of CBD (Cannabidiol) nutraceutical products derived from industrial hemp in the U.S. A
Prior to launching Endocannabinoidology, Christie distinguished herself as an industry thought leader by focusing on cannabis industry standards. Christie served on the 2013 American Herbal Products Association (AHPA) Cannabis Committee and the 2015 Standards Creations Committee for Infused Products for the Foundation of United Cannabis Standards (FOCUS).
Christie is a founding member of National Cannabis Industry Association and was recently honored as 2015 Cannabis Woman of the Year at the 5th Annual Cannabis Business Awards.
Currently Christie sits on the board for The Hemp Connoisseur magazine and has contributed numerous articles to the magazine on the History of Hemp. Read more about Christie at: http://nocohempexpo.com/speakers/christie-lunsford/